Treating Our Patients Like Family
Our Vision
South Park Family Dental Care  is working together to realize our vision of providing uncompromising service as your San Antonio dentist. We are committed to listening to our patients, earning your trust and exceeding your expectations. We strive for continuous improvement on all levels. We take great pride in being able to provide excellent care for our patients with our well-educated team and the most up to date technology and equipment in the industry.
Dr. Shiva Izaddoust opened  
SA Family Dental Care
 Office, 
South Park Family Dental
 in 2001 and 
Hildebrand Family Dental
came to fruition in 2005. These locations have continued to provide San Antonio with the highest quality dental care for years and have become trusted components of their communities. In 2012, the locations were consolidated under the 
SA Family Dental Care
 name, bringing the locations  together as we share our ideas, innovations and ideals. Our third location, 
Westover Hills Family Dental
 opened in 2014. Finally our fourth location 
Springtime Family Dental Care, LP
 opened in 2016.
Our Doctors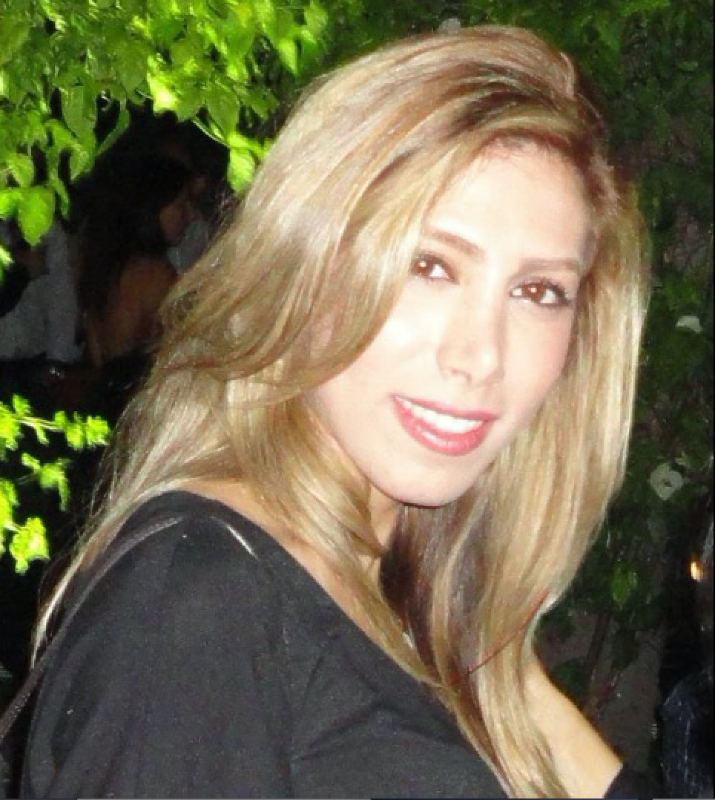 Dr. Hoda Ghanizadeh, DDS
Dr. Ghanizadeh graduated from the University of Texas Health Science Center at San Antonio (UTHSCSA) May 2012. She received her Bachelor of Science in Biology from Southern Methodist University, May 2008. Dr. Ghanizadeh is an active member of American Dental Association (ADA), and Texas Dental Association (TDA).
Dr. Amir Ashtiani, DDS

Received a Master degree from UT San Antonio in 2009. He graduated from UTHSC San Antonio in 2015. He has three little ones of his own. Which is why he loves singing Disney songs to his patients. He is very passionate about what he does and enjoys seeing his patients. Watch his video singing to his patients on Utube, it will make you smile.
Dr. Jesus Garza, DDS
Dr. Garza received a Doctor of Dental Surgery from the University of Texas Health Science Center and has been with Generations Family Dental for over nine years. He is a member of the American Orthodontic Association.
Marsha Perez, Hygienist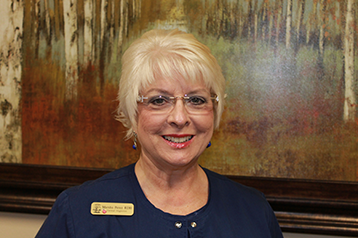 Donna Savage, Office Manager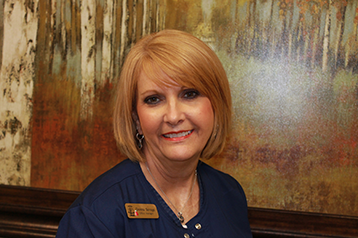 Our Staff